North Shore Christian School is an independent nondenominational Christian school serving students in grades Preschool through 8 with campuses in Beverly, Hamilton, and Lynn. North Shore Christian School is accredited by the New England Association of Schools and Colleges (NEASC).
Mission StatementRooted in historical evangelical Christian faith, North Shore Christian School, in concert with family and church, seeks to be a community that provides challenging elementary and secondary education. Through academic and biblical instruction we strive to nurture each student's learning and thinking, and equip them to serve God within their local communities and around the world.

72
Years of Educating

16:1
Pupil/Teacher Ratio

135
Churches Represented

60%
Families with Aid
We can't wait to meet you!
The best way to experience what NSCS has to offer is to visit while school is in session. Choose the option that best fits your needs....
June 16, 2023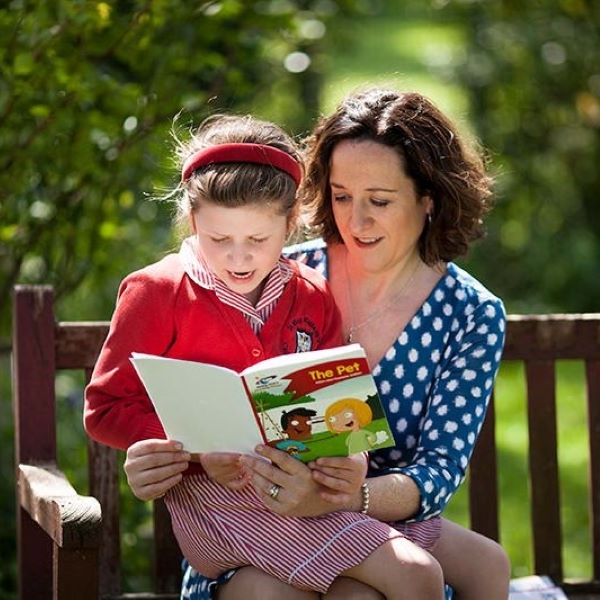 Happy summer to all of our NSCS families and students! Summer is a cherished time that brings a change of pace, new routines, reconnecting with family and friends, and much needed opportunities for rest. As I think back to th...
Read More
June 14, 2023
The Athletic program at North Shore Christian School starts in our Physical Education classes. ...
Read More
June 13, 2023
Whether it's a buzz, beep, chime, or ding one thing is for sure – our minds have been programme...
Read More