Athletics at NSCS
June 14, 2023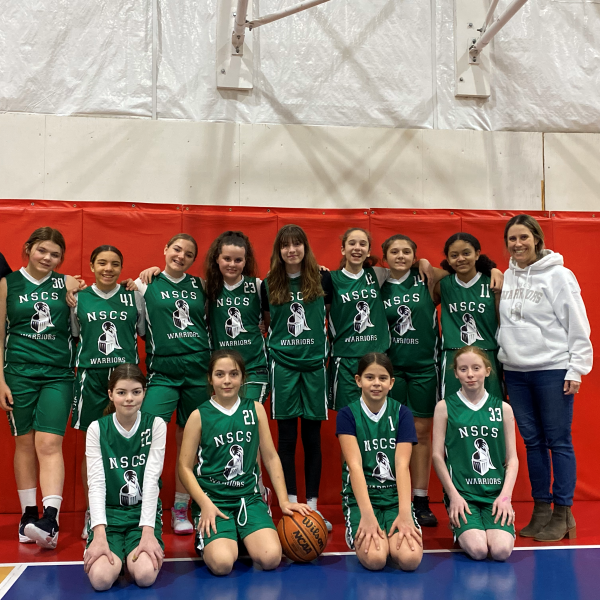 The Athletic program at North Shore Christian School starts in our Physical Education classes. Students in grades Preschool-8 participate in developmentally appropriate physical activities, which promote good sportsmanship, individual skill development, and team play. Our goal is for every student to develop an appreciation for healthy competition and the benefits of physical activity.
Beyond our Physical Education classes, we have seasonal interscholastic teams, as well as sports clubs. Participating in sports provides student-athletes an opportunity to glorify God using their gifts on the field or on the court. We believe that lessons learned through sports are an extension of our classroom instruction. In all aspects of our athletic program there is an emphasis on nurturing overall fitness, physical skills, self-confidence, sportsmanship, and teamwork. Student-athletes will also learn valuable character lessons in respect, humility, grace, and perseverance.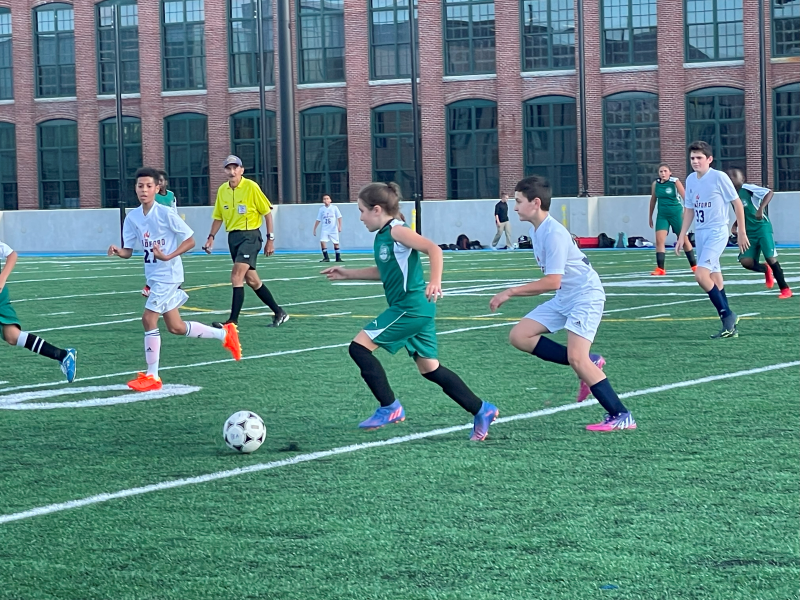 Middle School students in good academic standing are welcome and encouraged to participate in our Athletics offerings. Currently, our competitive teams are Soccer (Fall), and Basketball (Winter). We hope to develop Cross Country and/or Track/Field as interscholastic teams in the near future. The sports clubs that may be offered in season are: Running Club, Soccer Club, Sports Club (a variety of games), Tennis Club, and TaeKwonDo.
Our mascot for our sports teams are the Warriors! In God's word He speaks to the empowerment, through the Holy Spirit, to be strong warriors. Consider Zechariah 10:5-12. Student-athletes are guided in their understanding that we are more than conquerors in Christ Jesus (Romans 8:37), and in Him and to HIm goes all the praise, whether in times of defeat, or in moments of victories, we are warriors still in Christ.